MY TRIP TO GERMANY - GOING TO GERMANY FOR THE FIRST TIME, EUROPE TRAVEL GUIDE
MY TRIP TO GERMANY - GOING TO GERMANY FOR THE FIRST TIME, EUROPE TRAVEL GUIDE
MY TRIP TO GERMANY, THINGS TO KNOW!!!!!!!!!!
1. FREE WIFI EVERYWHERE... 
An great thing about visiting Germany is the fact that you have free wifi everywhere... most people don't want to be overcharged using their data, sometimes you take a great selfie and want to snap it NO WORRIES turn your wifi on and choose from an variety free wifi providers... 
2. ALCOHOL
This is something that I don't have to waste much time on,,,, you love beer ? Germany is the place for you, also keep in mind all beer is not created equal. Most beers in Germany have about 5 percent alcohol... However in Bavaria, some are at 6 percent with one liter mugs this makes the effect even greater...
3. ENGLISH
Everyone in Germany knows english even though they don't act like it... the germans who don't speak it still know it they just don't speak english because they are prideful. The ones who don't speak it when you ask them don't like speaking another peoples language in their OWN country... 
4. GERMAN HISTORY 
Unfortunate events in the past have made people scarred or worried of going to Germany,,, No worries Germany is ranked the number 1 country in the world, yes even on top of the USA, and CANADA.... the chances are no matter were you live in the world Germany is safer... Cops here are on it... they are everywhere but you don't see them at all... when there is a crime within one minute the police are all over the spot.. I would say Germany has the most effective policing in the world... 
5. REFUGEES 
Lately people said there is a refugee crisis in Germany after they took in 1 million refugees, this is also not true, when your in Germany it is VERY multi cultural, its amazing, its nothing better in the world then going to every city and seeing every single form of food ever created being served in restaurants...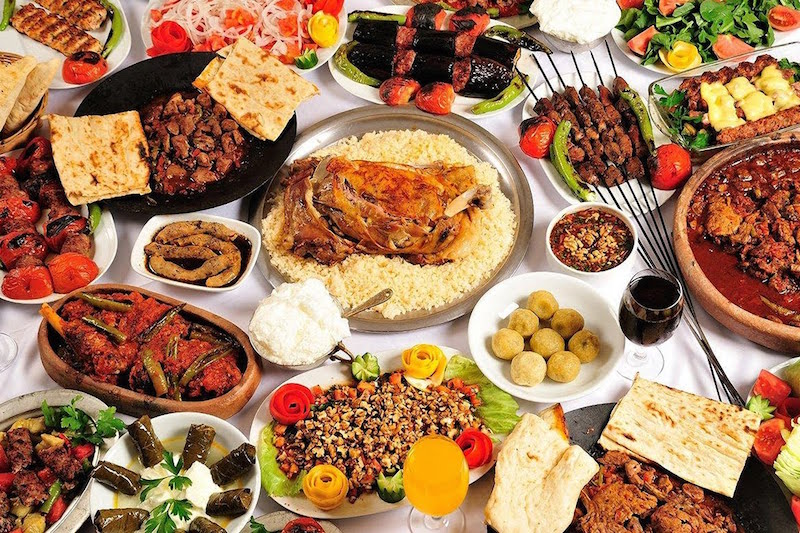 6. HONORABLE MENTIONS 
I might have not covered everything but here are somethings worth mentioning... Sausage is everywhere.. if you love sausage you will get enough of that here, from block to block pork is the preferred meat here... Another thing is Germany has some sorta religious influence with that being sad, SUNDAYS are DEAD... there is almost nothing open, no one working, and no one driving.. You will notice the difference between Sunday's and other days in the week... Also Germans love their personal space and time... make sure you don't go visit any local offices at about 12 pm to 3 pm those are German rest times most stores even close at those times even banks, also don't call any German past 10 pm unless its a emergency, it may be rude. MOST importantly DON"T FORGET TO GET SOME EURO'S before you go to Germany... Banks over here are not allowed to exchange currencies unless your a member at their bank, have some with you when you come here just in case.. or else you will have to go to a major city to exchange currency.